25+ years experience Years

Experience
General Contractor (Exterior and Interior Renovation)
We're Committed to Excellence services.
Green Point Construction Company is a New York Metropolitans area base, full service General construction company. specializing in Exterior and Interior Renovation. Total package concrete construction. This is a family based own company. we are committed to give our best for our client. Honesty, Quality and professionalism is a main capital in our business.
Mission Statement Construction

Our Core Time Values Lenthlyness
Learn More
Exterior $ Interior Complete Solutions
Book Your Appointment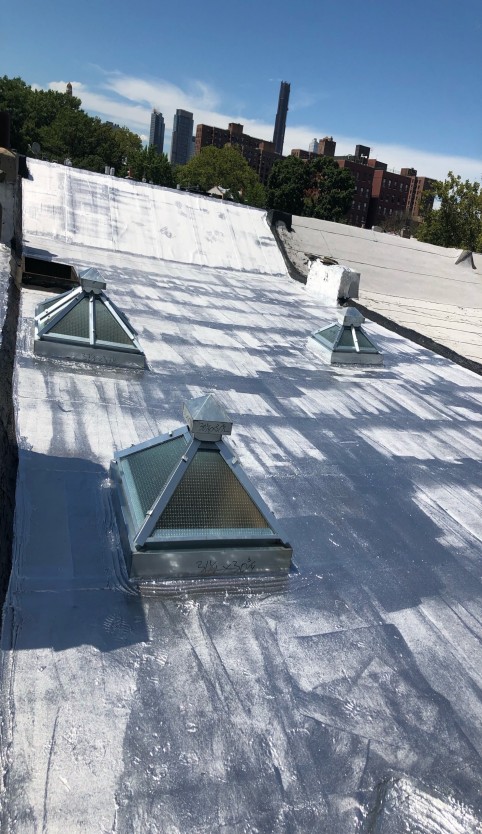 Latest Projects
Explore Our Latest Projects
Our Testimonial
What Our Client Feedback

Thanks so much for work with me.
Zzze Chen
https://g.co/kgs/oEGMXn

I have done many renovations with Greenpoint constructions the last project was my backyard. The work is done quickly and they work with as your project may evolve.
Vanessa Angel
https://g.co/kgs/M9oCvq

Green Point Construction had done an excellent job. I recommend it to anyone's concern.
Jeanne Dorancy
https://g.co/kgs/P35hmY

I used Greenpoint construction to redo my brownstone steps and they did an amazing job. My steps were basically falling apart. They drilled down to the bone and took their time laying the brownstone down to ensure no ripples or lumps and bumps. My steps look amazing!!!! They also painted the railing and the fence for me. Great job. Would definitely use them again and I've used a few contractors!!!
Sabrina Persaud
https://g.co/kgs/AsqpDp

Our dept at Habitat for Humanity have worked closely with Green Point Construction and have always found them to be a good value, good workmanship, flexible, conscientious and responsive.
bud Highleyman
https://g.co/kgs/wBTJA7
ANSWERS FOR YOUR QUESTIONS
Frequently Asked Questions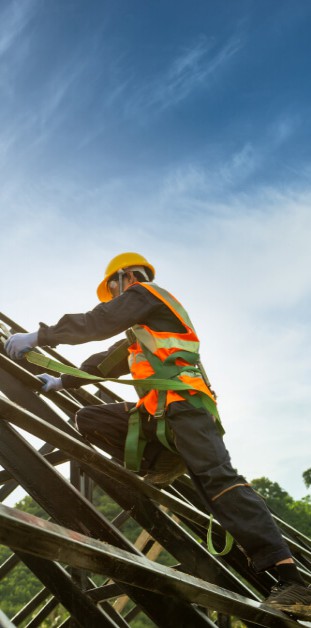 Yes! We do offer warranty after completion of the project
Yes, in most cases we ask to cover the cost of materials, we will either request the deposit for that amount, or offer you to purchase materials directly. Each of our proposal will provide details on required deposits and payment schedule.
No, unfortunately we do not offer any financing options right now. However, We accept a variety of payment options, including credit cards, Zelle, checks, and cash.
Typically with in 24 – 48 hours of the initial job site visit depends on the work load.
yes! you can. We provide consultation, job site visit and estimate for free.
Yes! we are fully licensed and insured.